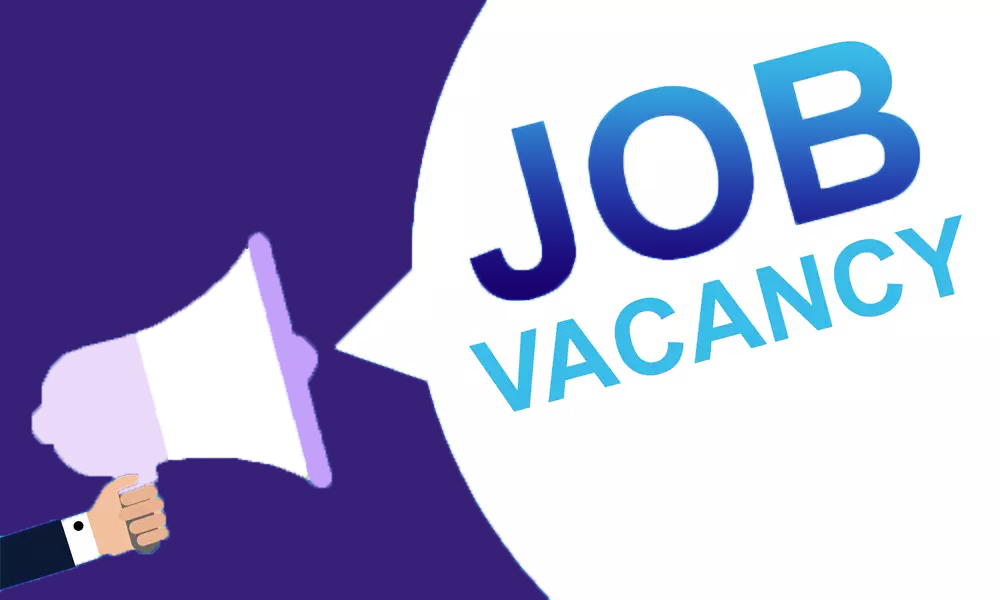 Myanmar Maternal and Child Welfare Association (MMCWA) invites a Myanmar National committed person, well oriented with SRH Programme to apply for a vacant post to be filled at MMCWA, Nay Pyi Taw. This person will be responsible to act as a "Deputy Programme Officer" of collabortive project between International Planned Parenthood Federation IPPF and MMCWA
Job Tittle Deputy Programme Officer
Department IPPF
Budget Responsibility Core Grant
Immediate Supervisor Executive Director of MA
Summary
Under the direct management of Executive Director, The Deputy Programme Officer is responsible for overall management of day-to-day activities, including operations, administration, finances, and logistics, and liaises.
Specific Roles & Responsibilities
1. Assist in the development of annual work plans and delivering the planned activities within budget and timeframe.
2. Supervise other staff employed for IPPF to enhance better performance and harmonious team work, contributing to the aims and objectives of the organization.
3. Provide technical support and assist in the implementation and coordination of IPPF funded program activities
4. Participate in developing the project proposal in line with Strategic goals and objectives of both MMCWA and IPPF upon agreement.
5. Prepare and timely submission of the program progress reports and financial reports
6. Oversee the administrative and operational tasks within the programs team including database management and ensure compliance with in-house policy and donor regulations.
7. Represent and act as a focal person for IPPF project related meetings and workshops as required
1. Develop and maintain a good relationships with senior executives in MMWCA, IPPF regional team (ESEAOR), other NGOs and respective stakeholders.
2. Ensure Programme quality through development and implementation of standards and controls.
3. Undertake other duties as reasonably assigned by supervisor.
Personal specification
1. Degree in public health related field with experience of working with Government & CSO in related work for not less than 3 years. Preference for experience in Sexual and Reproductive Health.
2. Experience working on development field in Myanmar is preferred.
3. Project development and management skills
4. Strong analytical, research skills and independent thinking
5. Facilitation and negotiation skills including running training and facilitating workshops.
6. Have sufficient skills in computer use including Microsoft Office (word and excel).
7. Fluent spoken and written English
Appointment
Duration – initially July - December 2022 with possibility of extension depending on donor funding availability.
Duty Station - Nay Pyi Taw
The person who is interested in can send CV and cover letter with two referees to [email protected] and cc to [email protected] not later than 24th June, 2022.